Sawdust briquette press machine contributes to international environmental protection
Author: Admin View: Post Time: 2018 / 04 / 09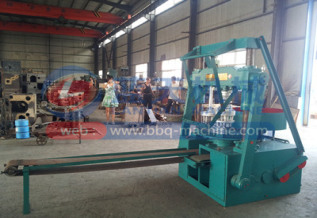 At present, the entire international environment is focused on environmental issues. The problem of environmental pollution has become increasingly serious. As a professional molding machine manufacturer, our sawdust briquette press machine has moved toward the international market. Therefore, we should pay more attention to the issue of environmental protection. Only by continuing to serve people can we achieve long-term and stable development.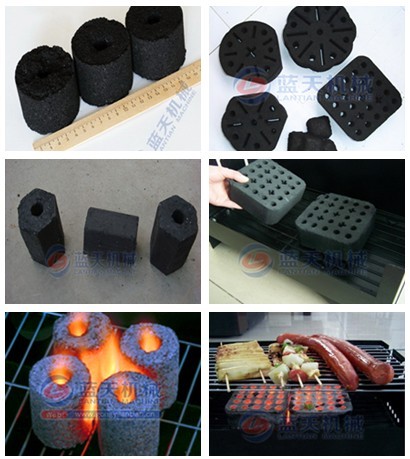 The current socio-economic situation is grim. How to realize the transformation and upgrade of enterprise products is a challenge and an opportunity for the
briquette Press Machine
forming machinery industry. Seize the opportunity and take advantage of the opportunity to transform and upgrade the industry. leader of. However, those manufacturers who do not understand how to improve their equipment for energy conservation and environmental protection can only submerge in the competition.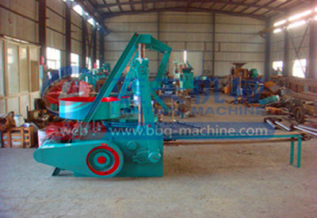 Environmental protection is a concept, but what is needed to turn ideas into reality is technology. Whether sawdust briquette press machine companies can stand firm in such a fiercely competitive market, transformation is particularly important. The upgrading of products needs to rely on the power of science and technology to take the energy saving and environmental protection of ball presses as the prerequisite and basis for transformation and upgrading, and realize the long-term development of environmental protection undertakings.

Henan Lan Tian in the development of the pressure ball machine industry, through the constant innovation and research of our technical staff, the production of energy-saving equipment, environmental protection, stable performance, making our sawdust briquette press machine in the industry competition in a firm footsteps. The equipment produced has good quality and better performance, which effectively protects the interests of users at home and abroad. Environmental protection has a long way to go. We need every one of us and every company to work together to make our own contribution to environmental protection.
---