Making bbq charcoal materials and machine selection are crucial
Author: Admin View: Post Time: 2018 / 08 / 07
Now with the continuous development of our economy, our living standards have been significantly improved. We are no longer worried about the most basic food, clothing and housing. Now we are walking on the street full of restaurants selling food. Our national standard of living has reached a well-off level. Our surroundings and lifestyles have also changed a lot. Now we have a lot of hard work during the day and enjoy life with friends at night. Now many young people choose to eat. BBQ, so now the industry and machines that make bbq charcoal are also very popular.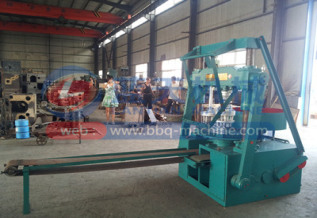 Although our life is now more convenient than ever, it has brought us drawbacks. The biggest problem we face now is environmental pollution. The state has introduced a series of policies to manage this issue. Nowadays, the development of any industry can not leave the theme of environmental protection, making bbq charcoal is gradually becoming more environmentally friendly. Now the new machine is used in the production of barbecue charcoal. The raw materials used in the production of charcoal are a series of crop wastes and branches. The charcoal that comes out is burned without heavy smoke and will not cause any pollution to the environment.

The BBQ charcoal making machine produced and sold by Lantian Machinery Factory has always been loved by many customers. Each of our machines has been designed with precise calculation, unique shape, easy to install, and high production efficiency in the production process. No dust puffs and noise pollution, the price is cheaper in the industry, and is loved by many making bbq charcoal merchants. The machine is available in a variety of sizes and production models to suit your needs. You are welcome to come and choose.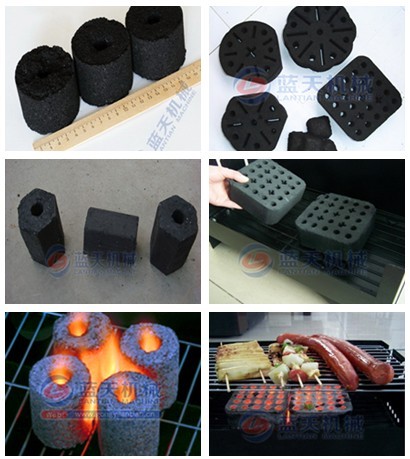 We have been adhering to the concept of integrity management and sincerely cooperate with every customer, and always put your interests to our top position, bringing you high-quality machines and excellent service is our persistent pursuit, so We have been working hard to learn new knowledge and improve our ability to bring you more efficient machines to facilitate your production. We will bring good service to every customer who comes to buy the machine, and bring you a good buying experience. If you need a barbecue charcoal making machine, please come and contact us, our sales staff will provide you with more details. Product information for your reference.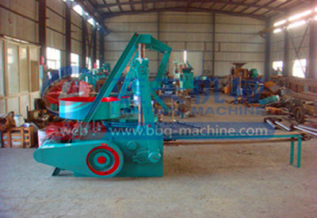 ---