An important prerequisite for the development of the barbecue industry is the quality of bbq charcoal briquettes
Author: Admin View: Post Time: 2018 / 08 / 16
With the continuous improvement of the economic level of the society, our living standards have now entered a well-off society. What we have more is to enjoy the fun that life brings to us, and we will no longer worry about the most basic food, clothing and accommodation in life. Nowadays, because of the change of our lifestyle, we have developed a lot of new industries. We are loved by many of us. Barbecue is one of them. Now many of us like to go with friends after work at night, so bbq charcoal briquettes has also been on the hot sale.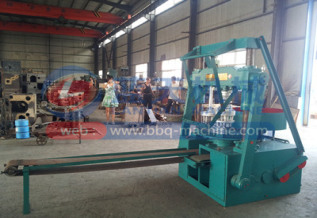 For the barbecue industry, the most important thing is the quality of bbq charcoal briquettes, so it is very important to have a high-quality machine. Although our quality of life has greatly improved, but there are also many drawbacks. The biggest problem we face now is environmental pollution and lack of resources. The state also attaches great importance to these aspects. Various policies have been traveled to alleviate this aspect. Now the development of various industries is also developing in the direction of environmental protection, and the machinery industry is also working hard to develop.

Lantian Machinery Plant's newly-produced BBQ charcoal making machine is loved by many barbecue charcoal manufacturers. Each of our machines has been precisely designed and carefully produced. The machine has a unique shape and is easy to install, and there is no production process. The phenomenon of dust throwing occurs, and the price of the machine is the lowest in the same industry, which is loved by many customers. Our machines are available in a variety of sizes and production models to suit your needs. You are welcome to come and choose.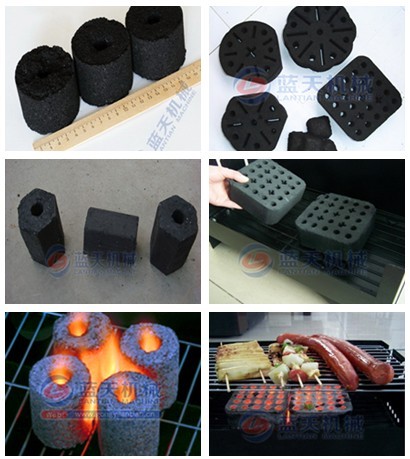 Bringing you high-quality machines and excellent service is our persistent pursuit. We have been working hard to learn new knowledge and improve our ability, in order to bring you more efficient machines to facilitate our production. We have been adhering to the concept of integrity management and sincerely cooperate with every customer, and always put your interests in the top position of our development. We will bring you the services of every customer who comes to consult and guarantee you. Have a good buying experience. If you need a barbecue charcoal making machine, you are welcome to contact us, our sales staff will reply you in the first time.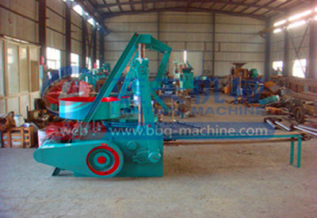 ---