BBQ charcoal briquette machine is the product of the current environmental protection background
Author: Admin View: Post Time: 2018 / 11 / 08
With the continuous development of the economy and science and technology, the living environment around us has changed a lot. Now we are not worried about eating food as we did a decade ago, we are enjoying life more, and all kinds of foods are constantly emerging. Barbecue is a popular type of people, but it is followed by environmental pollution problems. The state also attaches great importance to it and began to vigorously promote the charcoal industry. This has also led to the rapid development of the BBQ charcoal briquette machine in the machinery industry.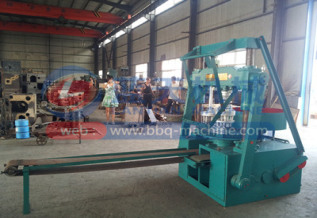 BBQ charcoal briquette machine is used in the manufacture of barbecue charcoal. The raw materials used in our daily life are crops, branches and nut shells, etc., which are compacted by carbonization and are not strong. Smoke is produced. In addition to the reasonable secondary application of our available resources, we will not harm the environment because of our improper handling, which is in full compliance with our country's current environmental policy.

Our BBQ charcoal briquette machine is unique in appearance and bright in color. Each machine is produced with precision design and the machine is strictly controlled by professional personnel at every stage of production. The quality is guaranteed. The machine is produced without dust and noise pollution, which gives you a good production environment. Our machines are available in various models and production models to suit your needs, or you can customize it for you Logo.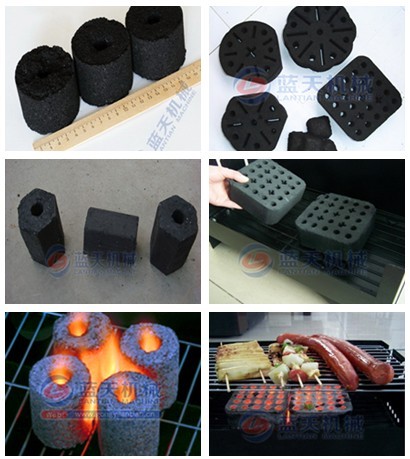 Lantian has been engaged in the machinery manufacturing industry for more than ten years. It has always placed the quality of the machine and the interests of its customers at the forefront of our development. Our staff are working hard to learn new knowledge and improve their ability in order to bring you more quality. The machine is convenient for your production. If you need BBQ charcoal making machine welcome message to us, our sales staff will give you a more detailed reply.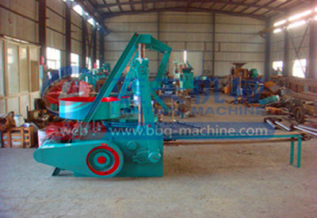 ---