Lantian as bbq charcoal briquette making machine manufacturer always puts the quality of the machine in the first place
Author: Admin View: Post Time: 2019 / 02 / 27
Barbecue is a kind of dinner that is popular among young people. Chatting with friends is also a popular method of decompression. Now there are many indoor barbecue shops that are open, in order to bring a clean and healthy customer. The eating environment gives customers a good mood. Many merchants are strict with the grills used, so many barbecue charcoal manufacturers are working hard to improve the quality of their products. Our bbq charcoal making machine can help them do this.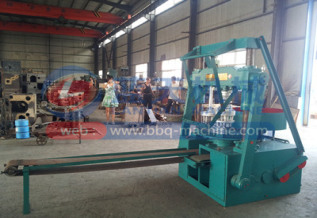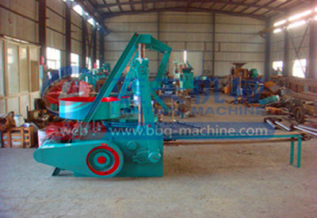 Lantian as a qualified bbq charcoal briquette making machine manufacturer, we have been adhering to the concept of integrity management and sincere cooperation with every customer, bringing you quality machines is our persistent pursuit. Our machines use a series of procedures such as charcoal waste and branches, etc. in the production of hookah charcoal. The charcoal produced is strong and flame-resistant, and there is no smoke generated during burning, which not only avoids people's handling. The environmental pollution caused by improper garbage also applies our limited resources reasonably.

Our bbq charcoal making machine has a small footprint, is easy to install, and has no dust and noise pollution during production, giving you a clean and healthy production environment, reducing the health of the workers caused by dust work. damage. Our machines are available in a variety of models and production models to suit your needs. You can also design your own logo according to your preferences. If you need a barbecue charcoal machine, please leave a message to us, our sales staff. Will reply you in the first time.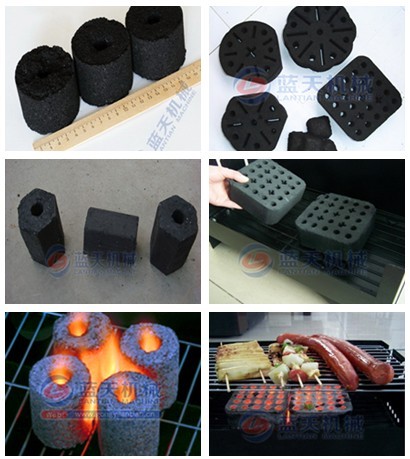 ---