BBQ charcoal produced by bbq charcoal briquettes making machine
Author: Admin View: Post Time: 2019 / 07 / 15
Barbecue is one of the more popular ways to eat in recent years. The barbecue method is also gradually diversified, and it has become a multi-person party entertainment or business. Whether in China or throughout Asia, the Americas and Europe, barbecues are usually small to the family, as far as school collective activities and group activities organized by companies. In order to bring a good dining environment to the customers, the merchants also pay more attention to the quality of the barbecue charcoal.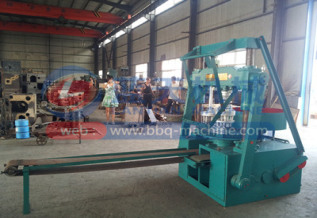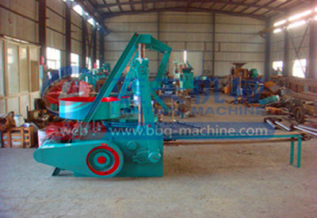 In order to improve their work efficiency and product quality, manufacturers choose to use the more high-quality BBQ charcoal making machine for production. The raw materials used in the manufacture of barbecue charcoal in our machine are coconut shells, nut shells and branches, which are carbonized and other processes, which are pressed by machine. The produced barbecue charcoal is strong and flame resistant, and there is no smoke when burning. Produced to bring you a good dining environment.

Our machines operate without dust and noise pollution, which gives you a clean and healthy production environment and reduces the harm caused by dust work to your health. In addition, our machines are available in a variety of sizes and production models to suit your needs, or you can design your own logo for your preferences. If you need bbq charcoal briquettes making machine welcome message to us, our staff will reply you in the first time.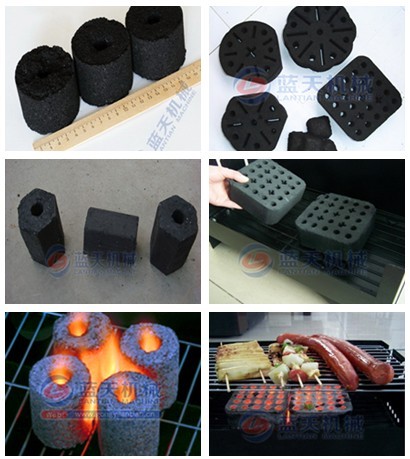 ---