BBQ charcoal machine produced by Lantian is recognized by customers for its excellent characteristics
Author: Admin View: Post Time: 2018 / 11 / 28
With the continuous improvement of our economy and technology, our living standards have also been significantly improved, and various emerging industries have begun to rise at different levels, bringing us more convenience and bringing us some problems. Pollution is now a more serious one. The state has also introduced a series of policies to improve this aspect. Now every industry is inseparable from environmental protection, and the mechanical industry's bbq charcoal machine has been improved.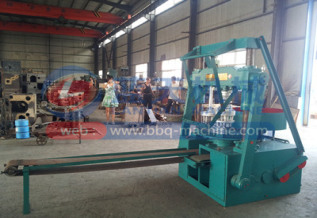 The raw materials used in the manufacture of barbecue charcoal by our bbq charcoal machine are a series of procedures such as charcoal waste and branches, which are pressed by the machine. This not only makes us use our limited resources reasonably, but also does not deal with it. The environmental pollution caused by improper garbage, the produced barbecue charcoal is strong and flame resistant, and does not generate any environmentally harmful gas when burned. A lot of customers came to visit our factory and were very satisfied with our machines and the results of trial production.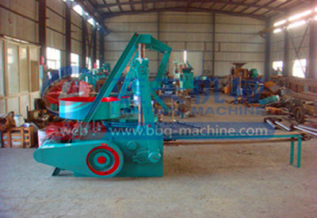 Our BBQ charcoal making machine is unique in color and color, and there is no dust explosion and noise pollution during the production process, which brings you a clean and healthy production environment, and our machines are available in various models and production models. You can choose according to your own needs, our staff can also customize your own logo according to your requirements, give you a satisfactory purchasing experience.

We have been adhering to the concept of integrity management and sincerely cooperate with every customer to put your interests at the forefront of development. Our staff has been working hard to learn new knowledge and improve their ability, just to bring you A better machine. Our sales staff will provide good after-sales service for every customer who comes to buy the machine, giving you a good buying experience. If you need bbq charcoal machine welcome message to us, our sales staff will reply you in the first time.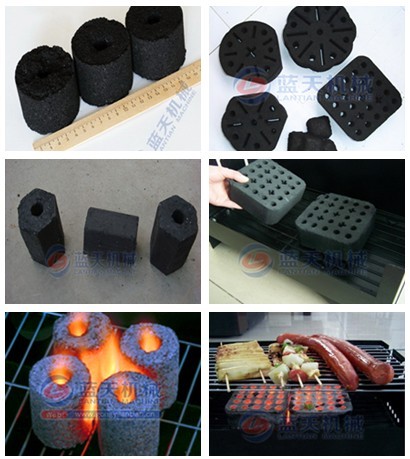 ---