The Detailed Product Introduction Of A New Type Carbon Black Briquette Machine
Author: Admin View: Post Time: 2018 / 01 / 25
The Introduction of carbon back briquette machine:Carbon black is a by-product of cracking tires. With the rapid development of cars, more and more old tires are waiting for people to work. It is difficult to transport and use carbon black after pyrolysis. In order to solve this problem, we developed a new type of carbon black briquette machine, updating our rotary extrusion molding machine, improving its pressure and improving its internal parts. The molds of the carbon black briquette machine can be round, square, hexagonal and triangular, and can also be designed according to your requirements. If you are looking for a way to deal with carbon black, please contact us or send us a sample to test it.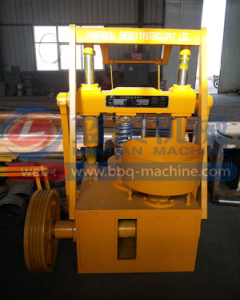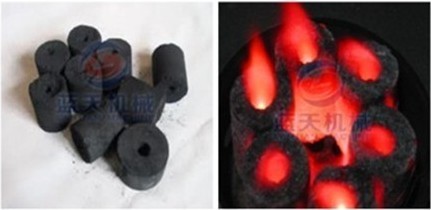 Features of carbon black briquette machine:
1.Carbon black briquette machine has strong pressure.
2.Custom designed dies.
3.Carbon black briquette machine can Widely applicate.
4.Reasonable structure.
5.Carbon black briquette machine has high ratio of forming.
Gongyi Lantian machinery factory specializing in the production of carbon black briquette machine, has more than 20 years of production experience, the production of high quality products, preferential prices, long service life, provide the perfect pre-sale and customer service service for you, to win the praise of customers at home and abroad, is worthy of your new manufacturer, welcome you to buy!
---