Briquette press machine china is sold to many overseas countries due to the excellent quality of the machine
Author: Admin View: Post Time: 2019 / 01 / 10
Coal is one of the daily necessities that we often use in our daily life. Since entering the 21st century, many people have used coal for fire, heating and cooking, and we have many basic life steps. Industrial development also requires the use of coal. With the increasing use of coal, many problems have followed. Among them, environmental pollution and rapid resource development have attracted much attention. The development of any industry cannot leave the topic of environmental protection. The machinery industry has been doing its best efforts to improve their machinery.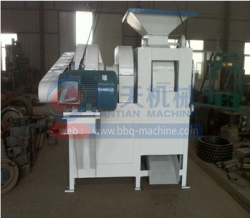 Lantian's briquette press machine has been greatly improved in terms of productivity and material saving. Our machines use carbon waste and other work wastes and branches. This not only avoids the environmental pollution caused by improper handling of garbage, but also rationally applies our limited resources. The produced coal is strong and flame resistant, and there is not a lot of smoke generated during the combustion, which brings you a good environment for use.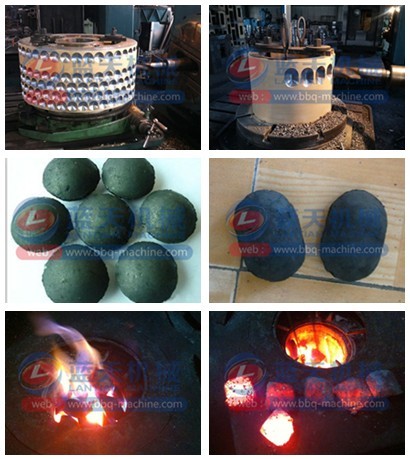 Briquette press machine china is exported to many countries. Our machines are small in size and easy to install. Our machines will not generate dust and noise pollution during operation, which will bring you a healthy and clean production environment. We have also been working hard to learn new knowledge to improve our ability, in order to bring you a better machine. Our machines are available in a variety of sizes and production models to suit your needs, and we can design your own logo to suit your preferences. If you need a message from briquette press machine, our sales staff will patiently reply you.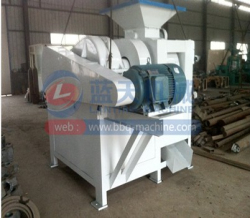 ---