The charcoal briquette machine for sale market is currently undergoing rapid development
Author: Admin View: Post Time: 2018 / 11 / 17
Coal is an indispensable substance in our daily lives. We use it daily to cook water and cook it in winter. Although our living standards have been significantly improved, we have already lived an electrified life, but the electricity we use every day is also produced by the burning of coal. As the environmental pollution problems we face become more serious, so many Machinery manufacturers have also begun to improve the charcoal briquette machine towards environmental protection.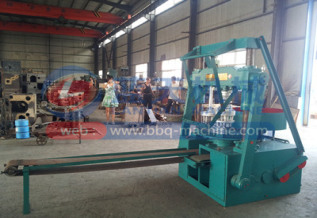 Lantian charcoal briquette machine for sale is recognized by many customers, because the quality of our machines is excellent, and the machine has a unique shape and bright colors. Each machine is strictly controlled. Our machines use charcoal and other series of crop wastes and branches in the production of charcoal, which avoids the environmental pollution caused by improper garbage disposal, and also rationally applies resources, and the produced coal is strong and flame resistant.

Our charcoal briquette machine for sale has always put the interests of our customers in the desired position. Our machines will not generate dust and noise pollution during operation, which will bring you a clean and hygienic production environment. There are a variety of models available for you to choose according to your needs, or you can customize your own logo. Many customers come to our factory to visit and inspect our machines and the results of trial production.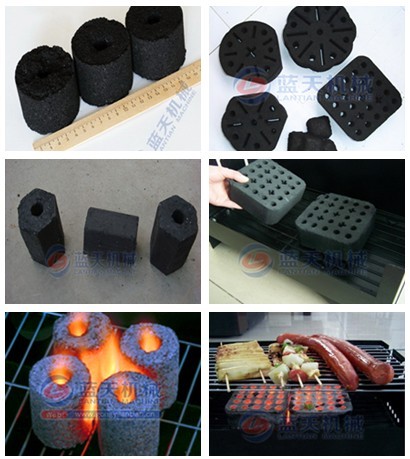 We have been adhering to the concept of integrity management and sincerely cooperate with every customer. It is our pursuit to bring you high-quality machines and excellent service. Every machine brought to you is produced with very precise design. . Our sales staff will patiently answer your questions and bring you a good buying experience. If you need a charcoal briquette machine welcome message, our staff will reply you in the first time.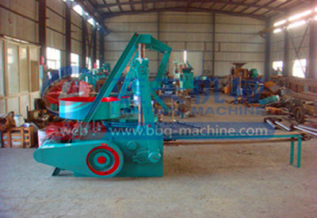 ---