Lantian's charcoal briquette machine for sale work because of high quality is recognized by customers
Author: Admin View: Post Time: 2019 / 01 / 06
Coal is one of the necessities in our daily life. We use it to produce fire, water, cooking and other basic activities. Coal is known as black gold, industrial food, and it is the main energy source used by the human world since the eighteenth century. One. Although the value of coal is not as good as it used to be, after all, coal is still an indispensable source of energy for our human production and life for a long time now and in the future. The supply of coal is also related to China's industry and the society as a whole stability of development.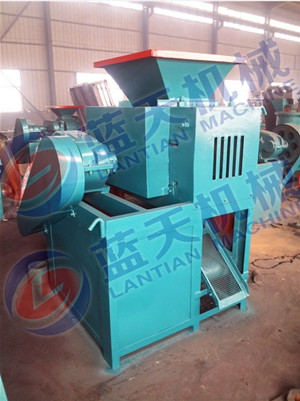 With the massive use of coal, we are facing more and more problems. Environmental pollution and lack of resources are serious problems. Therefore, after the improvement of charcoal briquette machine, it also caters to the national environmental protection policy. The raw materials used in our machines are crop waste and branches such as carbonization. The coal produced is strong and flame resistant, and there is no smoke generated when burning. This not only avoids environmental pollution caused by improper handling of garbage, but also rationally applies resources.

Our charcoal briquette machine for sale has always been supported by our customers, because every machine we bring to you is produced under very strict control. The machine has no dust throwing and noise pollution during the production process, which brings you a healthy and clean production environment. Our machines are available in various models and production models to suit your needs. We can also choose according to your needs. Your preference is to design your own logo. If you need a charcoal briquette machine welcome message, our sales staff will reply you in the first time.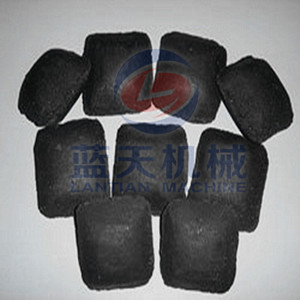 ---