Lantian's briquette press machine price is moderate and the machine quality is excellent
Author: Admin View: Post Time: 2019 / 01 / 20
Coal is not only a necessity in our daily life. We use it to burn water, cook and cook, and with the continuous development of our society, the use of coal is gradually increasing. It is very important for us to live. a part of. However, there are also many drawbacks. Environmental pollution and lack of resources are part of our current importance. The development of any industry cannot leave the scope of environmental protection. Our machinery industry is no exception.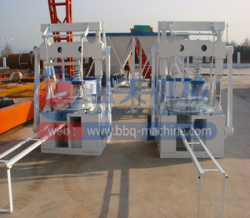 Lantian's briquette press machine is recognized by many customers. The raw materials used in our carbon production are carbon waste and other series of crop waste, which not only avoids environmental pollution caused by improper handling of garbage, but also reasonable. Apply our limited resources. The produced coal is strong and flame resistant, and there is no smoke generated during combustion, which fully meets the national environmental protection needs. A lot of customers came to visit our factory and were very satisfied with our machines and the results of trial production.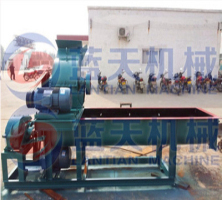 Our briquette press machine price is moderate, and the machine is small in size and easy to install. Our machine will not be dusty and noise pollution during operation, which will bring you a healthy and clean production environment. The machine has a variety of models and production models for you to choose according to your needs, you can also design your own logo according to your preferences, if you need the briquetting machine welcome message to us, our sales staff will be the first Time to reply to you and bring you good after-sales service.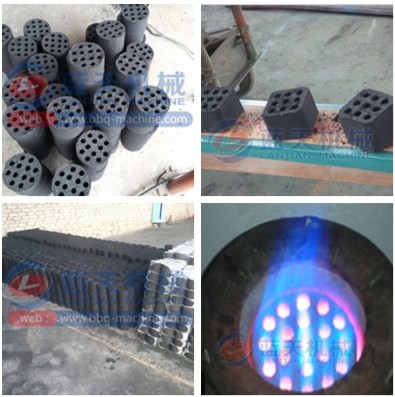 ---