Our briquette press machine price is moderate and the quality of the machine is also high quality worth your use
Author: Admin View: Post Time: 2019 / 03 / 08
Our daily life and industrial development cannot leave coal. It is already one of the indispensable energy sources for our society to develop. However, with the gradual increase in coal use, we are also facing a very severe environment and resources. problem. Now our development in various industries is concentrating on improving our ability to produce better machines to help us create new fuel energy. Charcoal is now a popular one, so our briquette press machine is popular with a lot of manufacturers.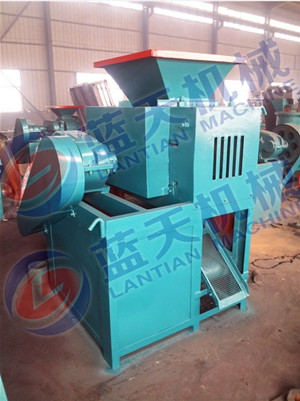 We always put the quality of the machine in the first place, and each machine brought to you is produced with precise design and care. Every production process has professional personnel to strictly control. The raw materials used in the manufacture of charcoal by briquette press machine are peanut shells, nut shells, branches and straws, etc., which are not used in daily life. After being subjected to a series of procedures such as carbonization, the charcoal produced is strong and flame resistant. And no smoke is produced when burning. This not only avoids the environmental pollution caused by improper handling of garbage, but also applies limited resources reasonably.

A lot of customers came to visit our factory and were very satisfied with our machines and the results of trial production. Our briquette press machine price is moderate, and the machine has a small footprint and is easy to install. There is no dust puff and noise pollution during operation, which reduces the harm of dust work to your body. The machine has various models and production models for you to choose according to your needs, or you can choose according to your preferences. Design your own logo. If you need a message from briquette press machine, our sales staff will get back to you in the first time.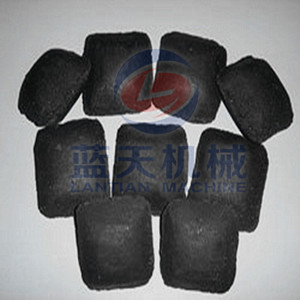 ---