Charcoal briquette making machine price is moderate but can bring more convenience to your production
Author: Admin View: Post Time: 2019 / 03 / 11
Coal is one of the indispensable sources of energy for our human production and life. The supply of coal is also related to the stability of the development of China's industry and the society as a whole. The issue of coal supply security is also the most important part of China's energy security. Because of the increasing use of coal, we are also facing serious environmental pollution and lack of resources, so now people are trying to use new energy to improve this aspect, charcoal is one of them. Many manufacturers choose to eat charcoal briquette machine to improve their work efficiency.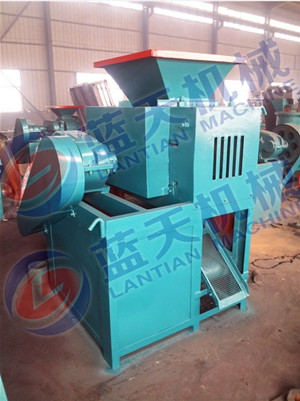 Our charcoal briquette making machine price is moderately priced, and the machine is strictly controlled by professional personnel at every stage of the manufacturing process. The raw materials used in the manufacture of charcoal are a variety of crop wastes such as branches, nut shells and straws that have been subjected to a series of procedures such as carbonization. The charcoal produced is strong and flame resistant, and there is no smoke generated during combustion. This not only avoids the environmental pollution caused by improper handling of garbage, but also applies limited resources reasonably.

Our machines operate without dust and noise pollution, giving you a clean and healthy production environment and reducing the harm caused by dust work. Our machines come in a variety of sizes and production models to suit your needs, and you can design your own logo for your preferences. If you need a charcoal briquette machine welcome message to us, our sales staff will reply you in the first time.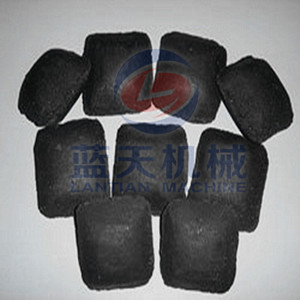 ---