Shisha charcoal briquette press machine is highly recognized by customers because of its excellent characteristics
Author: Admin View: Post Time: 2018 / 12 / 21
The shisha originated in ancient India and later rose in the Arab countries. It was loved by people. In the streets and alleys of the Arab countries, people can see the scene of people smoking shisha. People like the faint honey honey and the aroma of fruit. Nowadays, the hookah has been introduced to some countries such as Europe and is loved by people. Some girls even think that smoking hookah is a fashion. Therefore, many Arab hookah manufacturers have begun to purchase machines to develop their own industries.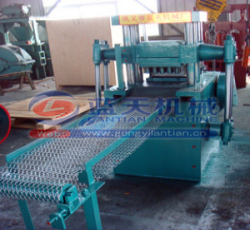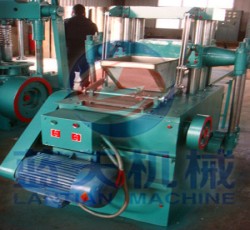 The shisha charcoal briquette machine of the Lantian is recognized by many customers. Every machine that we bring to the customer is strictly controlled by professional personnel from the initial selection to the final manufacturing, and the machine is making hookah. The raw materials used can be crop waste and branches such as charcoal, which not only makes reasonable use of our limited resources, but also avoids environmental pollution caused by improper handling of garbage. Combustible, many customers come to our factory to visit and inspect our machines and the results of trial production.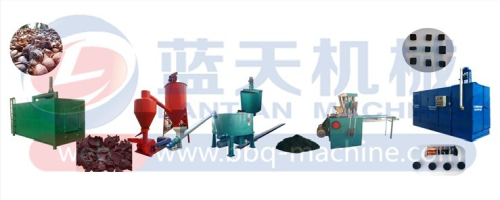 Our shisha charcoal briquette press machine is produced without dust and noise pollution, giving you a good production environment, and our machines are available in a variety of sizes and production models to suit your needs. Our staff can also design your own logo for you according to your preferences. If you need a hookah machine, please leave a message to us, our sales staff will reply you in the first time.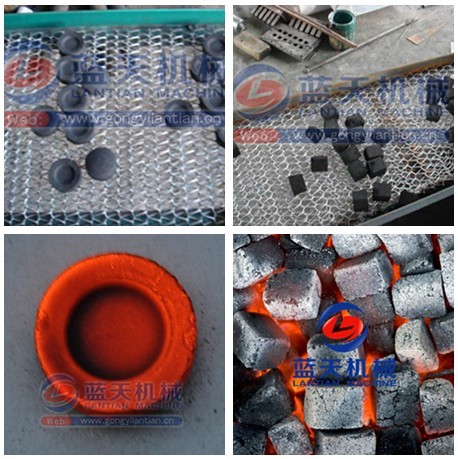 ---