Barbecue charcoal making machine for Lantian have quality and effectiveness
Author: Admin View: Post Time: 2018 / 12 / 02
With the continuous development of the economy, our living standards have also been significantly improved. We are no longer worried about the most basic food, clothing and housing. Now we have a lot of food to choose from. Barbecue is one of the most popular in recent years. The rapid development of the barbecue industry has also brought great development to the barbecue charcoal manufacturers. In order to meet the huge market demand, many manufacturers have begun to use the barbecue charcoal machine to speed up their work efficiency.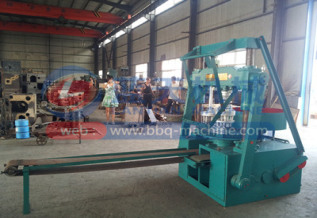 The Lantian production of the barbecue charcoal making machine is recognized by many customers. Our machines are unique in shape and beautiful in color. The raw materials used in the production are crop waste and branches of a series of processes such as carbonization, which not only helps us save a lot of money. The resources can also avoid people's environmental pollution caused by improper garbage disposal. The manufactured barbecue charcoal is strong and flame resistant, and there is no smoke generated when burning.

Our machines will not have dust explosion and noise pollution during operation, giving you a good production environment. Our machines are available in various models and production models to suit your needs. Your preferences design a unique logo for you. Our sales staff will patiently answer every customer's doubts and bring you a good buying experience. If you need barbecue charcoal making machine welcome message to us, our sales staff will reply you in the first time.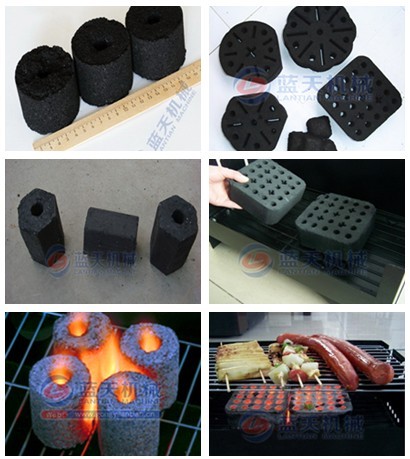 ---